Losing, breaking, or even having your car keys stolen can definitely ruin your day. Even worse, the cost of a new key is right around $300. There is no need to fret though! Nissan has always had the customer in mind, and this is no exception. With Nissan's
Key/Remote Replacement Plan
you can rest easy if anything were to happen to your key/remote. 
     With this plan:
Nissan will pay for your new key/remote, and any reprogramming required.
You're guaranteed a battery boost if your vehicle needs a quick charge. 
In the event that your vehicle stops running, you are entitled to a discounted rate on a vehicle rental.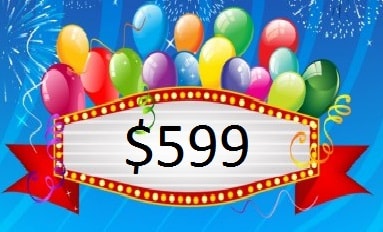 That's Right! This plan is available for just $599. This includes the benefits listed above as well as several other great benefits.
Enjoy peace of mind with superior benefits and protection!